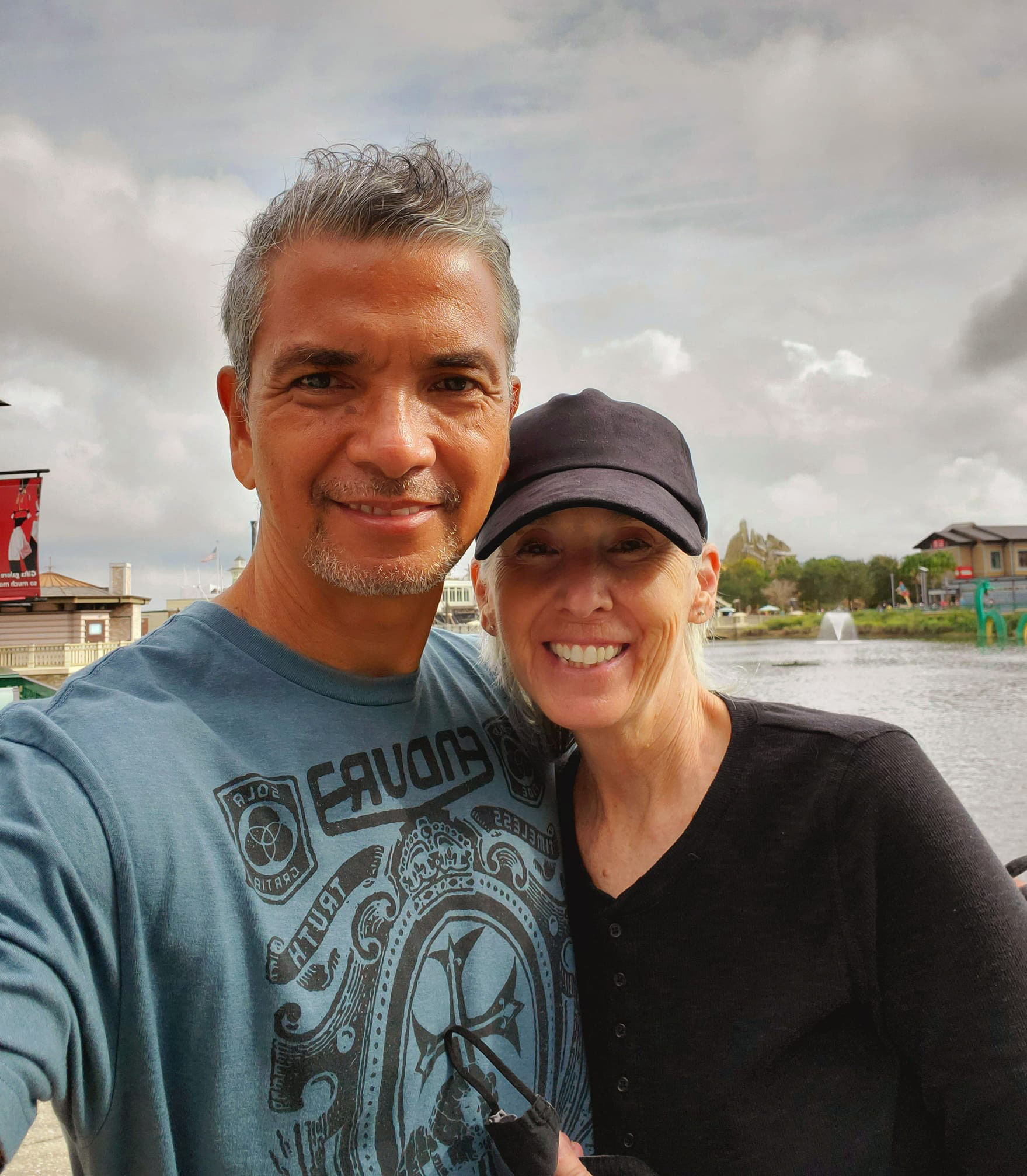 The ENDURE® brand is a God-given vision to graphic designer Ferdinand Onandia 
"As Christ followers we are all commanded to go out and share the good news of the gospel. 
I believe 
that we all have been given specific skills and abilities so we can use it to glorify Him." 
With more than 20 years of experience as a graphic designer in the apparel industry,
he launched the Endure brand in 2004.
We believe in elevating the message of the gospel through art and fashion and giving back. 
Every time you choose to buy an Endure product you make a conscious choice to help feed
and provide an education for children who are in need in the Philippines.
Partner with us in giving a hope and a future. 
Say hello, stay connected and be part of the United Army of Light email list.